We're A Full Service Brokerage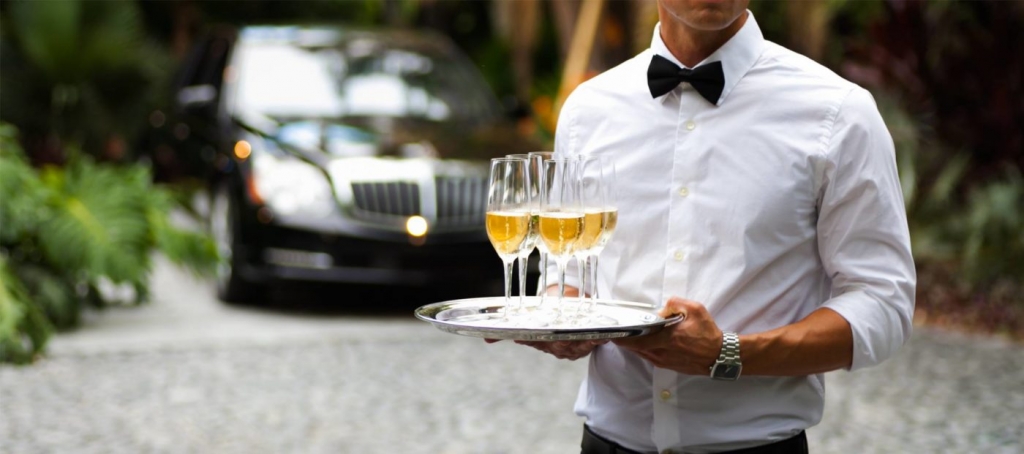 A full–service brokerage does everything from listing your house on the MLS for the right price to marketing your house and completing negotiations. We''re known as full–service because they don't just pick and choose which services to provide, we offer the whole package. Selling your home is very serious business and Realtors® that work with full-service brokerages are more capable of selling your home for top dollar through extensive marketing and networks.
It's been proven that a top real estate professional can net 6% higher selling price than a rookie agent and 16% higher than selling the home for sale by owner.  The higher selling price more than makes up for the discount in commission from a discount agent.
Our services include:
Valuation
Marketing Strategy – direct mail, online marketing, custom website, or signage
Listing of Property on MLS and other internet sites
Negotiation
Disposition
Property Management
How we differ from Discount Brokerages:
As you can imagine, a discount agent offers a discount on their services. These agents charge less than full commission, such as 3.5% or 4%. They don't do it just out of the goodness of their heart, though.
When you pay less than full price for a discount agent, you get fewer services than what a full-service agent would offer. Some discount agents offer different limited marketing packages that you can choose from. Others offer services like an À la carte menu, where you get to pick and choose which services you want to pay for. For example, you may want online marketing but no print ads such as TV and postcards.
Interested In Buying or Selling A Home?
Click The appropriate button and fill out the form to have one of our agents contact you